Trusted, Texas-Based Commercial Operations & Maintenance Support
Commercial O&M
KEEPING YOUR SOLAR RUNNING
A Solar Cleaning and Repair Company
All Solar Panels and Solar Inverters
Doesn't matter who installed it.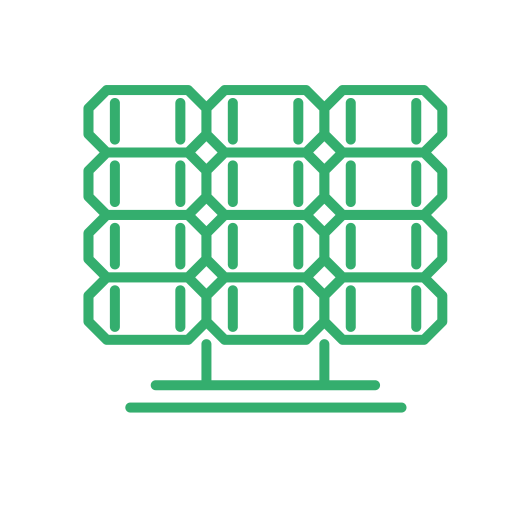 Solar Panel Cleaning
Solar System
inspection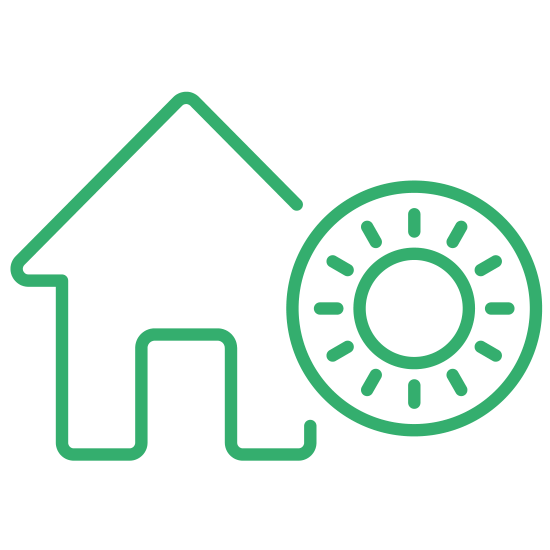 Solar Removal and
Reinstall for Re-Roof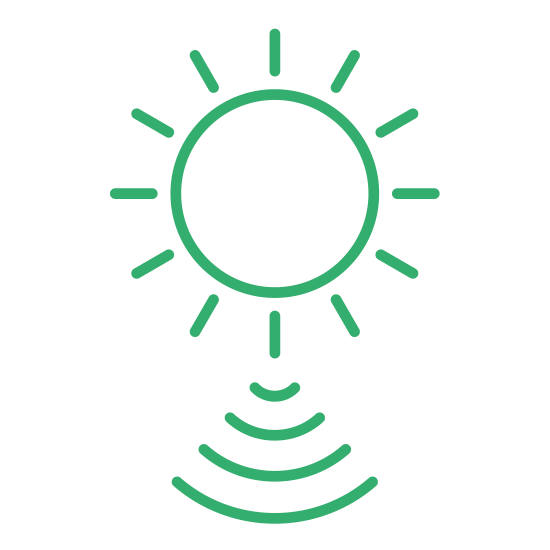 Solar Shading Issues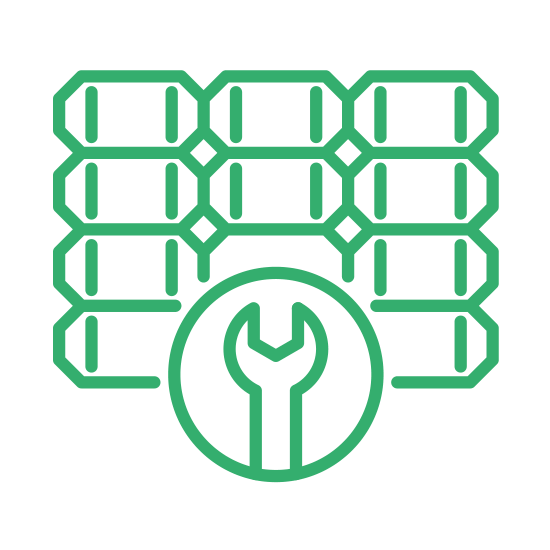 Solar Panel Repair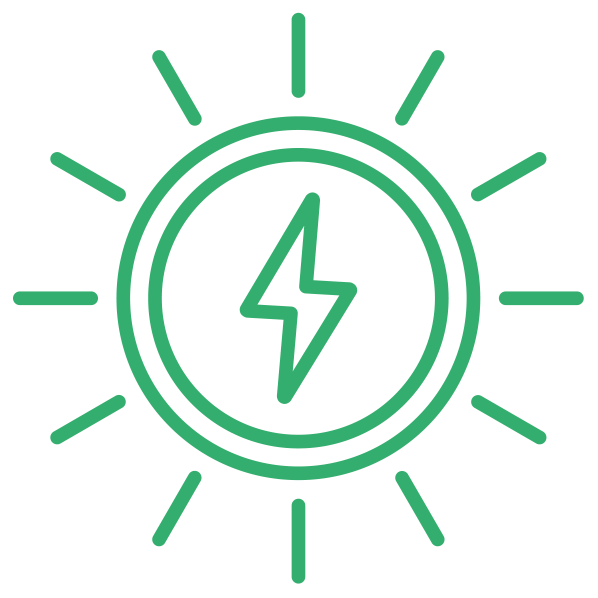 Solar Inverter
Diagnose & Repair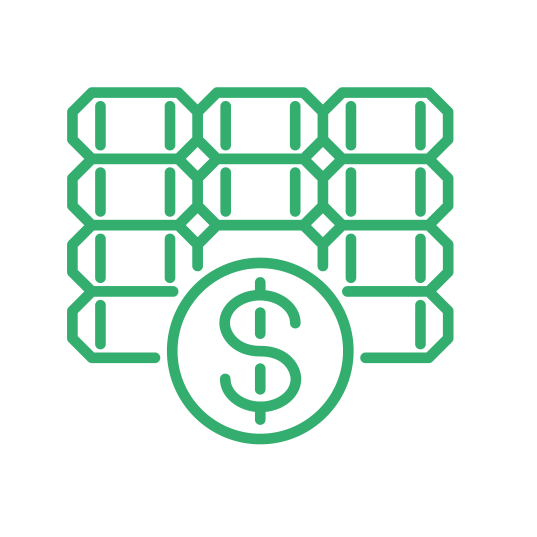 Solar Warranty
Assistance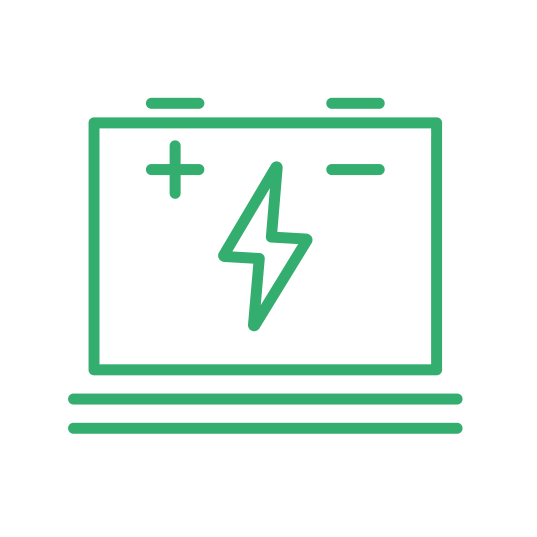 Solar Monitoring
Installation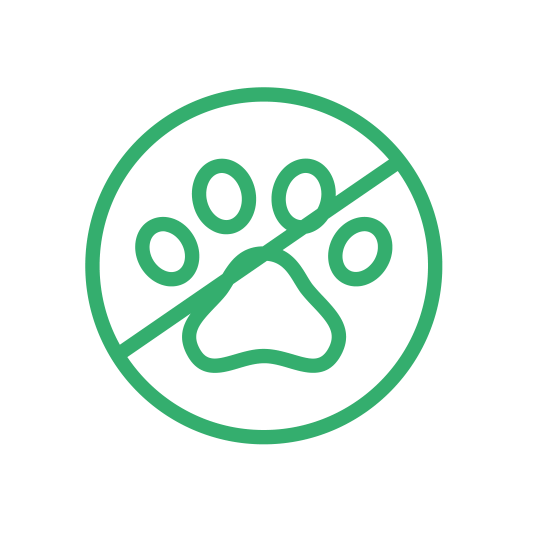 Solar System Critter
Guard Installation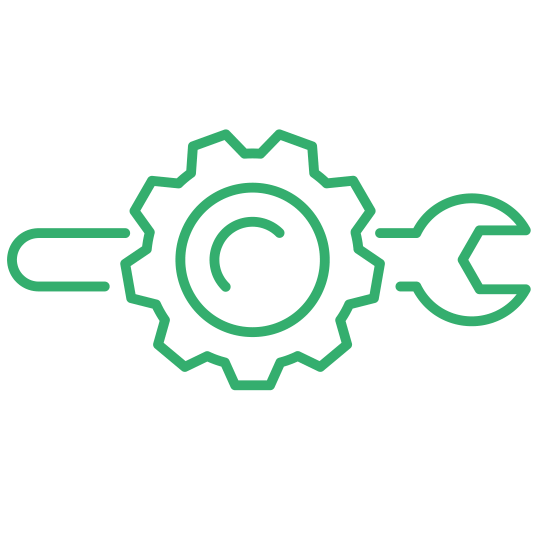 Solar Monitoring
Repair
Do Solar Panel Systems Require Maintenance?
As the solar industry matures, solar owners are discovering that regular cleaning and preventative maintenance can save them thousands of dollars over the lifetime of their system in production losses averted and major repairs avoided. If that's news to you, don't worry! You're not alone, and Solar Service is here to help. Check out this video to see how we love serving solar owners by keeping their solar running through solar panel cleanings, solar panel repairs, and regular solar panel maintenance.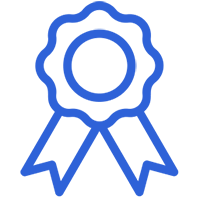 Trusted
We're so good at taking care of solar panel systems, the State of Texas – Texas Parks and Wildlife – chose us to be their official and exclusive solar cleaning and repair partner. Not to mention that our business clients trust us as well.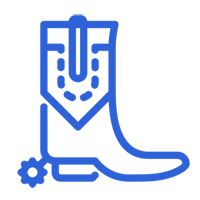 By Texans For Texans
We're from here and we're here for the long haul. We're truly locals, and that matters when your solar is down and you need someone to fix it as soon as possible. Live north of 1604? 5 minutes off Mopac? Right near the George Bush Tollway? Yea, we know where that is.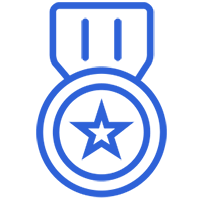 Veteran Owned
We know what it means to serve. Our founder was born 100 yards from the Alamo. After graduating from West Point, he became a veteran through his military service overseas – just like his dad, grandpa, and great grandpa did before him. Service is in our blood. You can trust us – we're the good guys.
It's Your Home, We're Just Here to Help
All Solar Service Team Members Are:
Friendly, Courteous, and Respectful
Professional
Full Time Employees
Background Checked
Licensed Electricians
Fully Insured
Uniformed
Driving Branded Solar Service Fleet Vehicles
No Sub Contractors and No Temporary Employees
Backed by a ten year workmanship warranty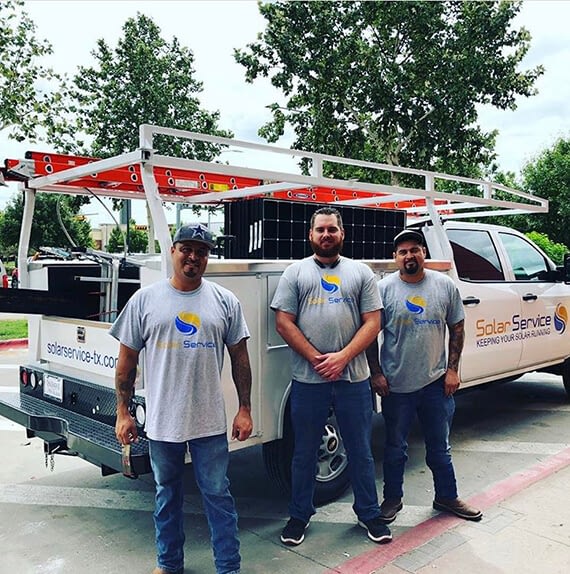 Proud chosen solar cleaning and repair partner of Texas Parks and Wildlife.
When it comes to taking care of solar panel systems for the long haul, Texas chose us to be their official and exclusive solar panel cleaning and repair partner. We have learned quite a bit from taking care of our state's solar systems from down on the coast at Mustang Island to the north Texas prairies of Wichita Falls. When you call us, you're getting the best practices of a decades worth of solar installations from throughout the state – that's valuable.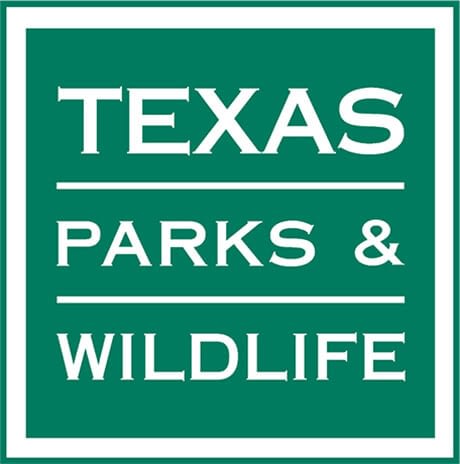 Memberships
Want us to take care of it all?
Solar Peace of Mind is Just One Call Away.
Check out our memberships for an all in one long term solar care plan.
Preferred Customer Status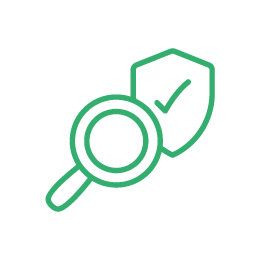 Regular Inspections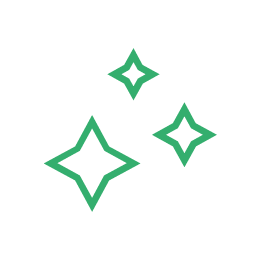 Scheduled Cleanings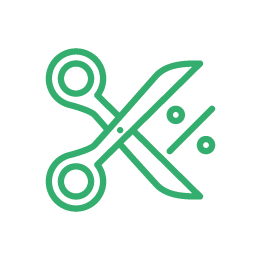 Discounts on All on Call Service Needs
Should you clean your solar panels?
The short answer is – yes, absolutely! A longer answer is that dirty soiled panels are just another type of shaded solar panels, and shaded solar panels produce less power and experience long term component breakdown. Getting your solar panels cleaned the right way is one of the best things you can do to ensure their long term health and production.
Solar Remove &
Reinstall for Re-Roof
Hail Storm roll through recently and you need to de-install and re-install your solar system so you can get a new roof? We've got you covered during this critical moment in the lifetime of your solar panel system.
In a hurry for a home sale or another time pressing situation? We can have your solar off your roof within 5 business days.
Experiencing roof leak problems potentially from your solar panel system? We will walk with you through this difficult situation, and help you make the best decision for you.
Are you looking for high quality solar panel services from one of the most premier solar power companies in Austin? If so, you've come to the right place. Solar Service has built a strong reputation in Austin, Texas for its devotion to "keeping your solar running for the long haul".
As a veteran-owned business, we are a full-service solar company that specializes in solar cleaning, installation, maintenance, and repair. No matter what your needs are, our experienced team will assist you in keeping your solar system running while you save more money on electrical costs.
Having served more than 1,000 solar owners across the state of Texas, we take pride in being a company that believes in integrity and maintaining the highest standards of quality and support.
The mission of Solar Service is to Keep Your Solar Running for the Long Haul. Sadly, so many solar owners find out their installers are out of business whenever they need someone to help them take care of their system post installation. That's where Solar Service fills the gap.
Need your solar panels cleaned? We offer the best in class cleaning methods. Critters building nests and chewing on your wires? We can get them out from under your system, make all necessary repairs, and install a critter guard fence so they won't come back. Hail storm roll through recently?
Whether you need to remove and reinstall your solar panels for a re-roof, or need help working with your manufacturer to get your solar system back online, Solar Service can help. Having solar panel micro=inverter problems? We will help you manage this difficult situation and come up with a plan that makes the most sense for you. Think your solar system is under-producing? We will conduct a full solar system analysis and share the results with you in full.
Most people would invite installing a solar system but they don't know where to look for the best solar panel installation in Austin, TX. Fortunately, installing a solar system can save you thousands of dollars in energy costs per year, and you don't have to lift a finger when you choose to work with us.
When you work with us, we can help you install your solar system in the ideal location. If you need help monitoring your system's efficiency or if you need any future repairs, just call us. We've got you covered.
Do you want to install a solar system to your home? Are you experiencing some solar system issues that require professional assistance? If so, you can rest easy knowing that we're just one call away. All you have to do is give us a call today at (877) 230-4606 to speak to a member of our team about your inquiry.