Keeping your solar running
Cleaning, Maintenance, Repairs
Satisfaction Guaranteed
Residential, Commercial, Utility
What's the Process? How Does this Work?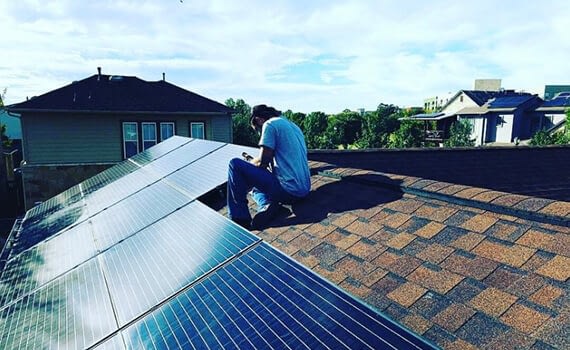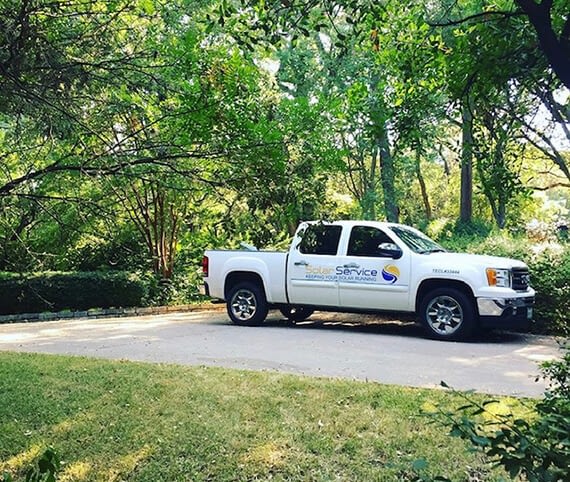 Contact us.

Text via the green icon to the right, submit a form, or give us a call. A customer service representative will take down as much information as you know and will have a project manager reach back out to you to schedule a service visit.

Scheduling call.

A project manager will reach out to you via phone or text to answer any questions you might have and schedule a service visit

3-hour Service Visit

A state of Texas fully licensed electrician will arrive at your home at the scheduled time and spend up to 3 hours troubleshooting/inspecting/repairing the issue.

Report and Invoice

A full digital report with pictures will be sent to you within two days of the service visit outlining our findings, repairs, and recommendations. You wont be charged until this point and everything is done electronically with instant receipts.

Follow Up

If additional time or materials are needed to completely repair the issue, an estimate will be submitted to you at this point for approval and the work would be completed on a second trip.
An Affordable Way to Keep Your Solar Running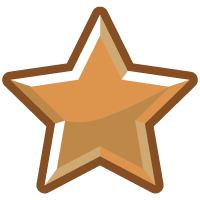 Bronze
1 cleaning and inspection per year
15% discount for all on call maintenance
Priority Scheduling
$19.99/month
Get Bronze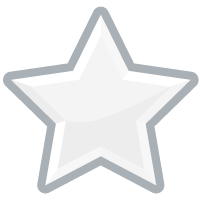 Silver
Save 25%
2 cleanings and inspections per year
15% discount for all on call maintenance
Priority Scheduling
$29.99/month
Get Silver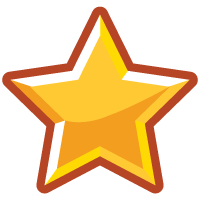 Gold
Save 35%
3 cleanings and inspections per year
15% discount for all on call maintenance
Priority Scheduling
$39.99/month
Get Gold